The English Riviera - Metronomy
I don't think this album will ever get uninteresting and definitely sways from being monotonous with each track s individuality. This album as a whole is very unlike there previous albums and the indie dance sound they used to be characterized in. Instead, The relaxing vibe is the predominant characteristic of this album, integrating with the slow and gentle tones. The lyrics seems to lie at the heart of the bands hometown Totnes (Devon) and in general the south west and the coast. For me, this album was one of the sounds of spring and summer 2011, and more to come.
Grizzly Bear - Veckatimest
Veckatimest is truly beautiful and moving, just like the majority of Grizzly Bear's music. Particularly the distinctive 'Foreground' which encapsulates such strong emotions within me. This track is truly perfection and brings back so many vivid and special memories to me with it's delicacy. Overall, this album will always mean something more to me than what it really is.
The Fool - Warpaint
I discovered this lovely album in the spring and it always brings back memories of late afternoon walks and my mind floating aimlessly, submerging myself. For me, it feels like possessing this album is essential.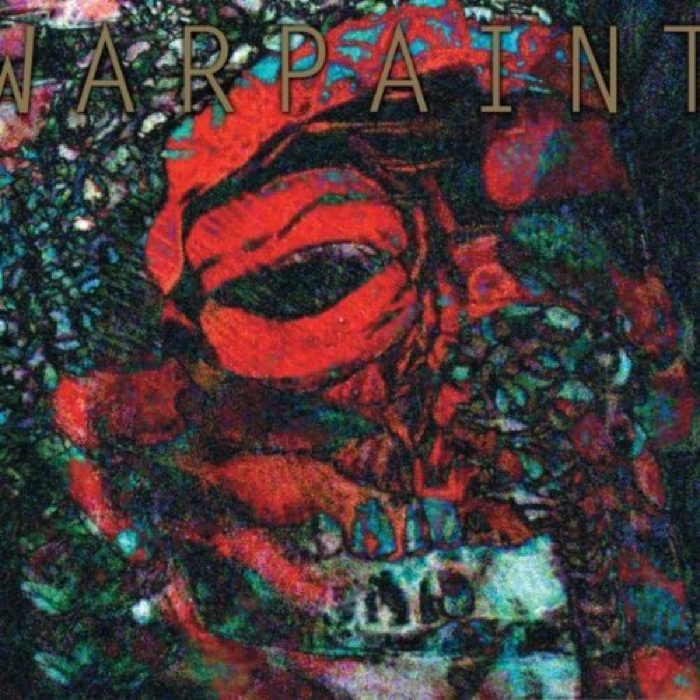 Bon Iver - Bon Iver
No words can justify this album, although it may not be as perfect as Justin's previous 'For Emma, Forever Ago' it's still a close call. This album seems to have the confidence that we've been waiting to hear. However, I still found myself wanting to feel the same emotions that light up every fiber within me when I listen to For Emma, Forever Ago, but I soon realized that this was unrealistic. I may not feel the same way but Justin certainly never fails to impress, the intimacy still remains. My 2011, without this album would of felt so empty, each track is just plain and simply lovely.
The Antlers - Hospice
This album contains so much emotion and atmosphere, I only started listening to The Antlers recently last year after stumbling upon this beautiful album. The story behind the album seems to encompass the music perfectly, I think that's one the main aspects that really brings me to it, making each song addictive and have the ability to draw out such emotion. The album cover, lyrics and music integrated together compliment this album perfectly.
The Drums- Portamento
Aside from this album, I really am in love with The Drums and there music. This is a lot darker and gloomier than there previous material, but I prefer this album and find each track equally addictive. Portamento has aided me through days of college work and journeys, and again, The Drums are one for bringing back memories as if they happened moments ago.
Bombay Bicycle Club - A Different Kind Of Fix
And last, but certainly not the least, Bombay's exquisite and mind blowing 'A Different Kind of Fix' this truly is the sound of the summer. This album is just d.e.l.i.g.h.t.f.u.l, they really have gone and outdone themselves. Although underated, Bombay Bicycle Club seem to be one of the most accomplished bands of the year. A Different Kind Of Fix is infectious and incredible.