Where has all my motivation gone? I keep making empty promises to myself like 'I will definitely do it tomorrow or later' and it just doesn't really happen. My essay still hasn't been done, that's because I realized that it was the weekend and that I have the illusion of LOTS of free time, which is true.. I guess. But it's okay, all hope is not lost, I realized that I still have Monday AND Tuesday to complete it (Tuesdays are thankfully my days off from college). I used to be interested in English, but because i'm retaking it's just kinda.. monotonous? I just want to start Art already.
Anyway, today the weather was quintessentially Cornish, so I took advantage and relished in these two glorious men in series 2 and 3 of Peep Show:
Listened to a bit of Kurt Vile, his new album is spectacular:
Drank lots of delicious Chai Tea: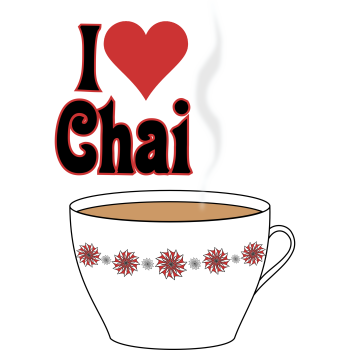 I've going to a friends 18th birthday party tomorrow night, I was going to be boring and unsociable and not attend, but I'm going to drag myself out of the house..I probably should, seeing as the last few parties/gatherings I haven't been to, or I made up some excuse. My delicious bed and music are just so much more tempting and inviting sometimes, especially when it's so bitterly cold and wintery. But even through the cold, there is something about the season Winter that I love.
I'll leave you with this: